Profile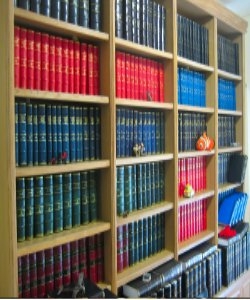 The Firm is offering to legal entities as well as to individuals, legal services since 1990.
Actually, it practices in all sectors of commercial and private law and especially:
•
commercial and corporate law
•
hospitality and leisure
•
mergers, acquisitions and shareholders agreements
•
distribution, agency – franchising agreements
•
industrial - intellectual property
•
defense (offset benefits, buy-back) agreements
•
real estate transactions
•
residence permits for investors and property purchasers
As well as civil, tort, labor and criminal (white collar only) law, both as litigators and consultants.


Working languages of the Firm are Greek, English, French, German and Spanish.